Redefining small business | your success is our priority
What sets us apart from our competitors?
Our focus is on new local businesses 
Innovate your design experience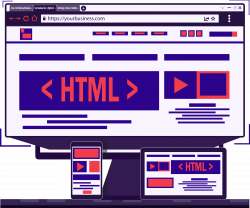 Website Design
With decades of IT experience, our team of web design specialists will greatly enhance your presence on the internet. We create a responsive end user interface with mobile friendly viewing capability for tablets and phones.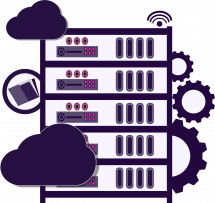 Hosting
We utilize industry leading cloud-based technology to ensure your website is always live and up to date. Our solutions are scalable so your hosting needs can start out small and grow with your business.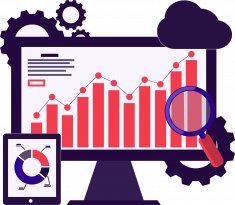 SEO
Our design specialists focus on optimizing your site in order to get the highest rankings in search engine results (SERP) and thereby increasing free organic traffic and visibility.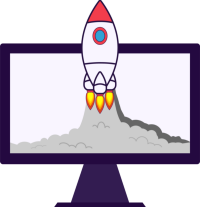 Graphic Design
With an in-house Graphic Designer our team can help you design a custom logo and unique graphics to help your business succeed.
We pride ourselves on being able to provide our customers with an affordable price for every service we provide. We're even willing to break up your initial cost into lower monthly payments.
Want to know more? Click below to visit our pricing page for more detail on plans, payment options, and addons.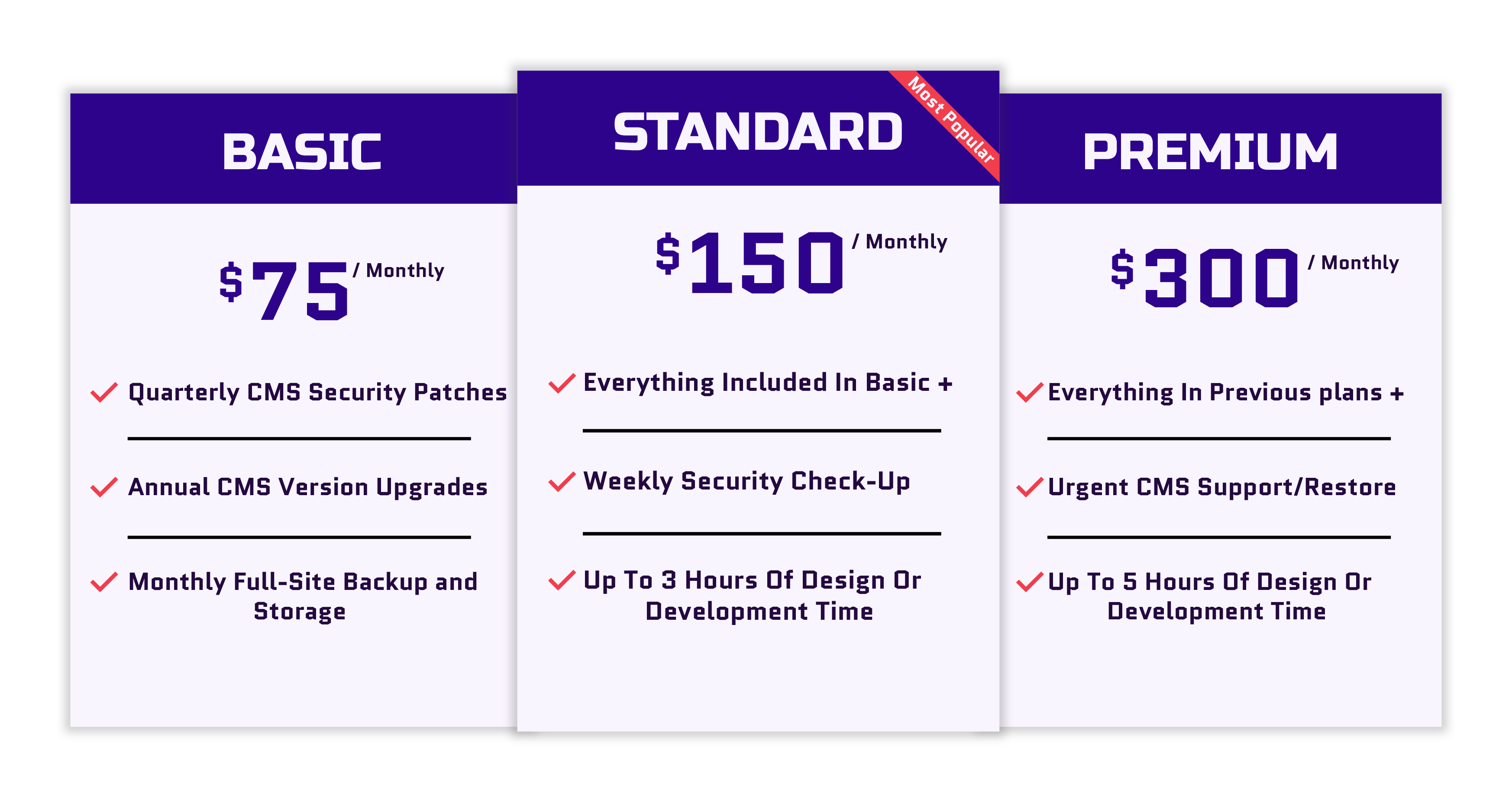 *Prices shown above only include Hosting/Maintenance monthly fees and do not reflect prices for creation*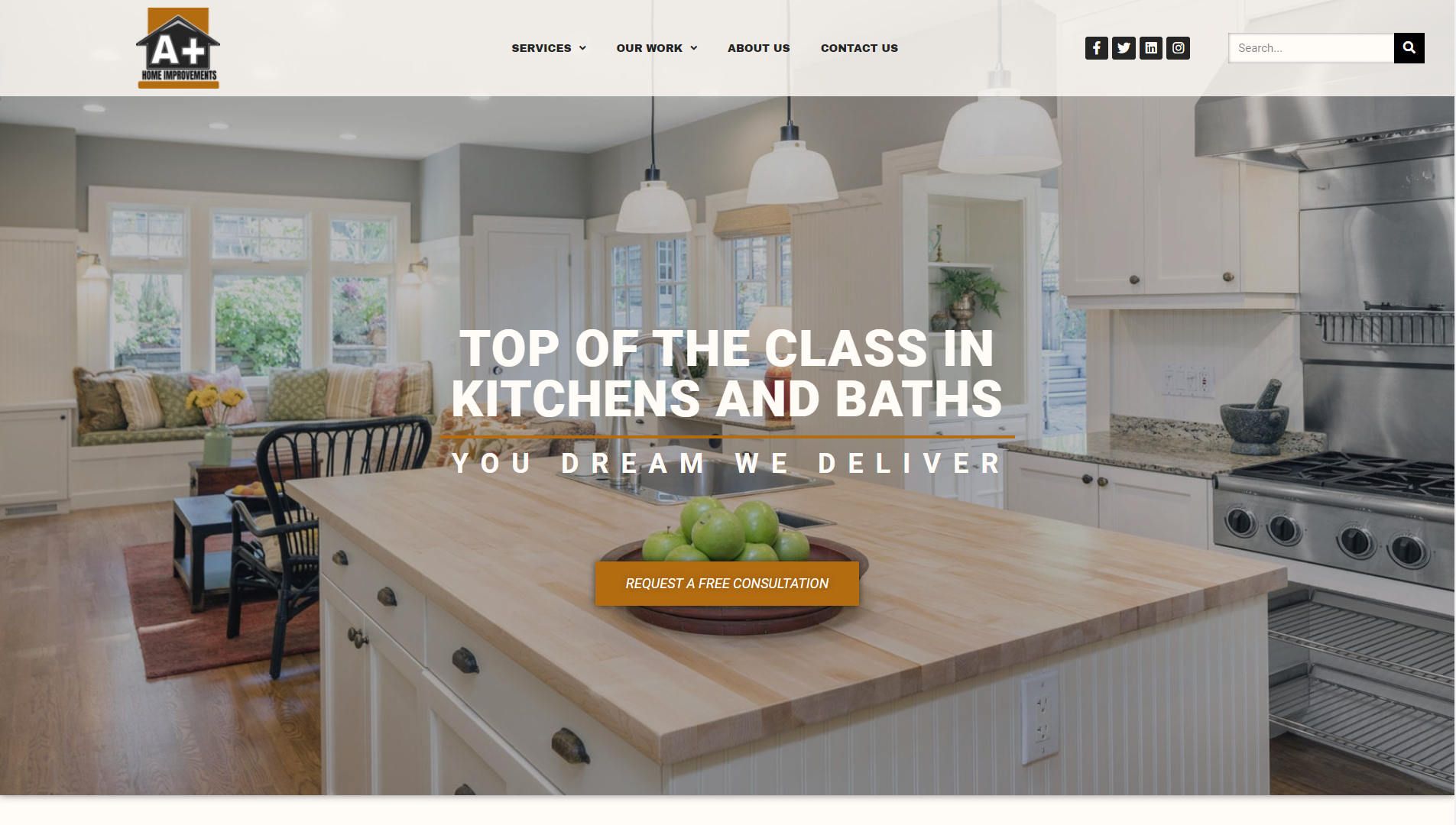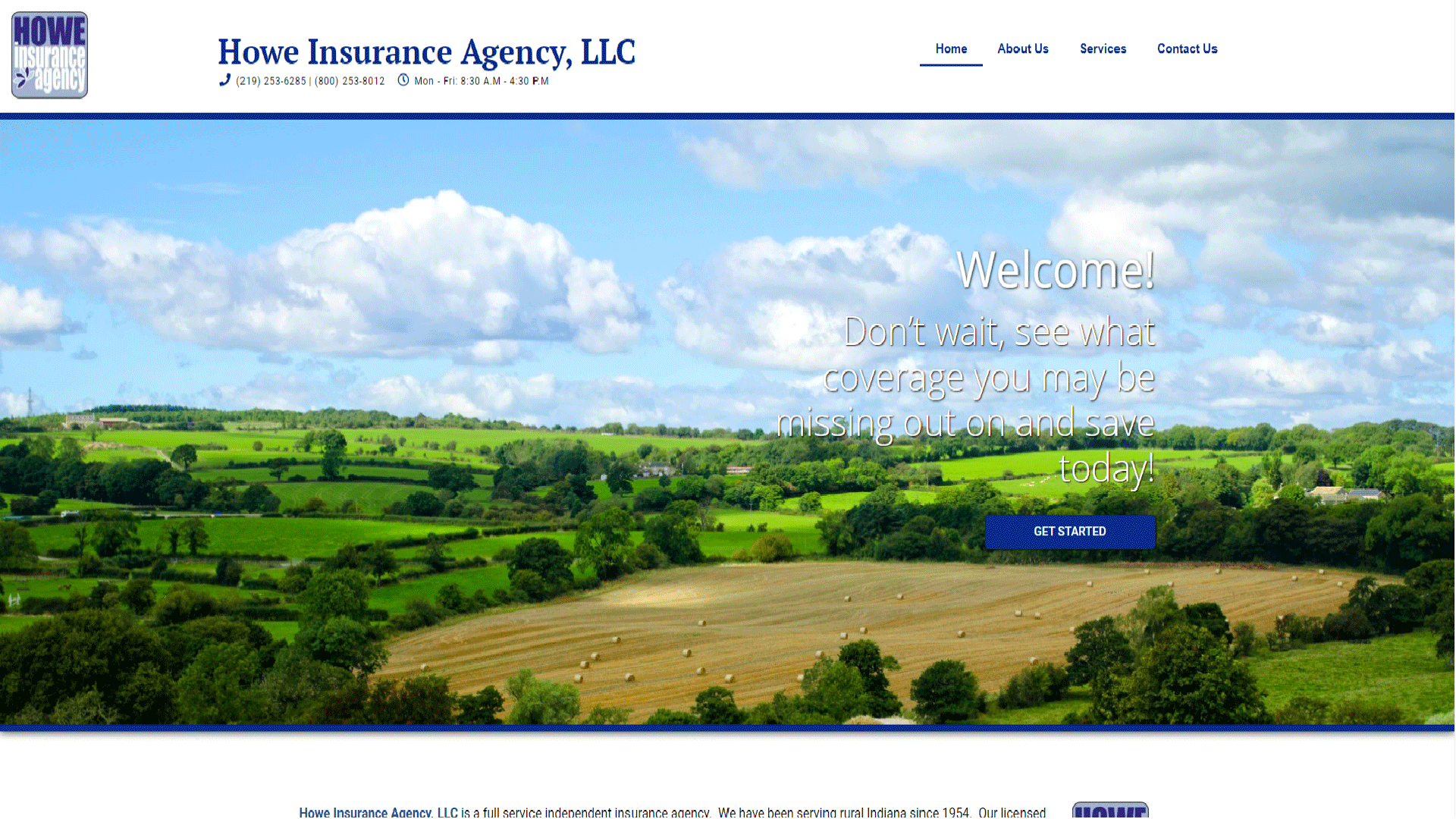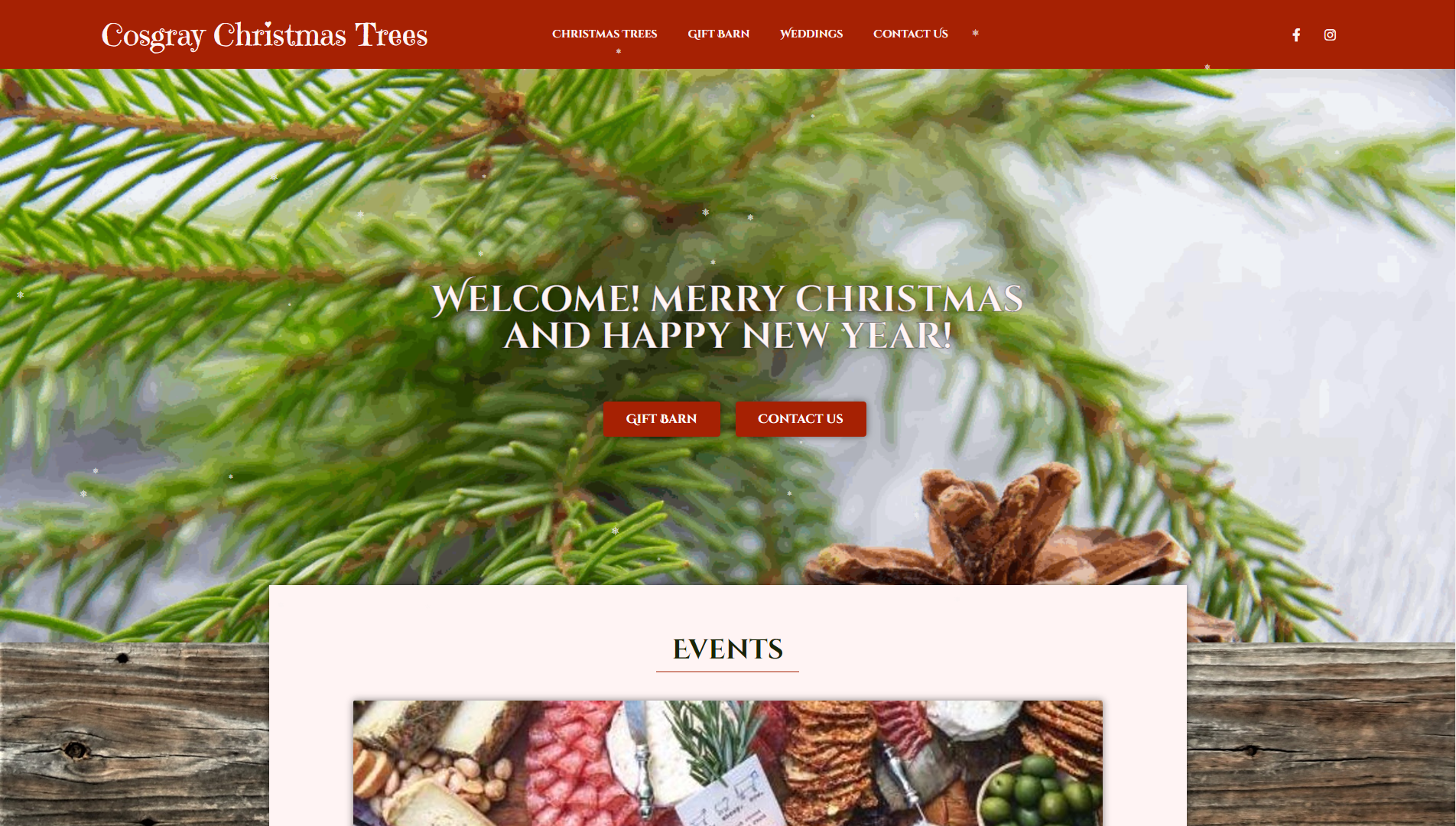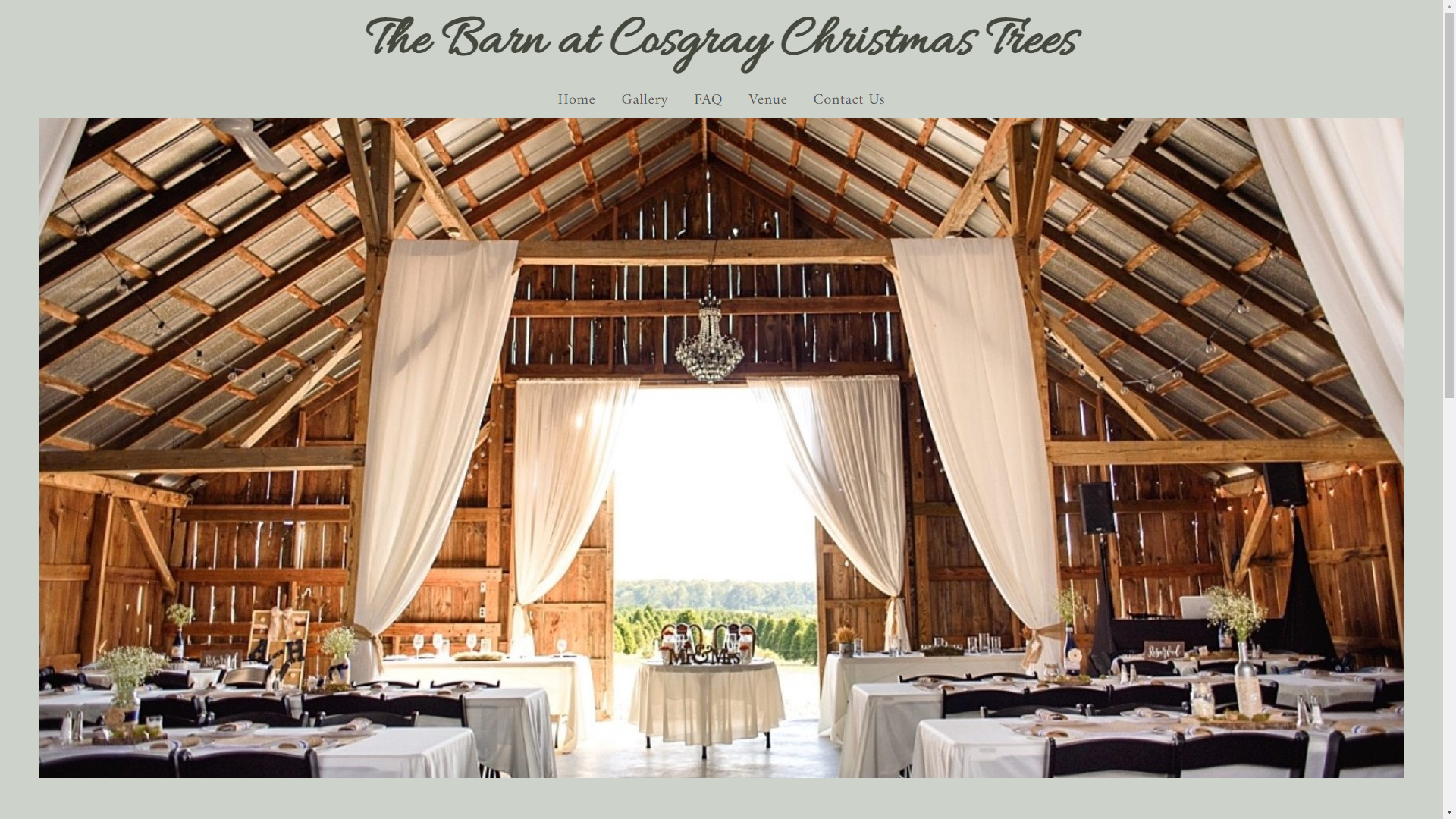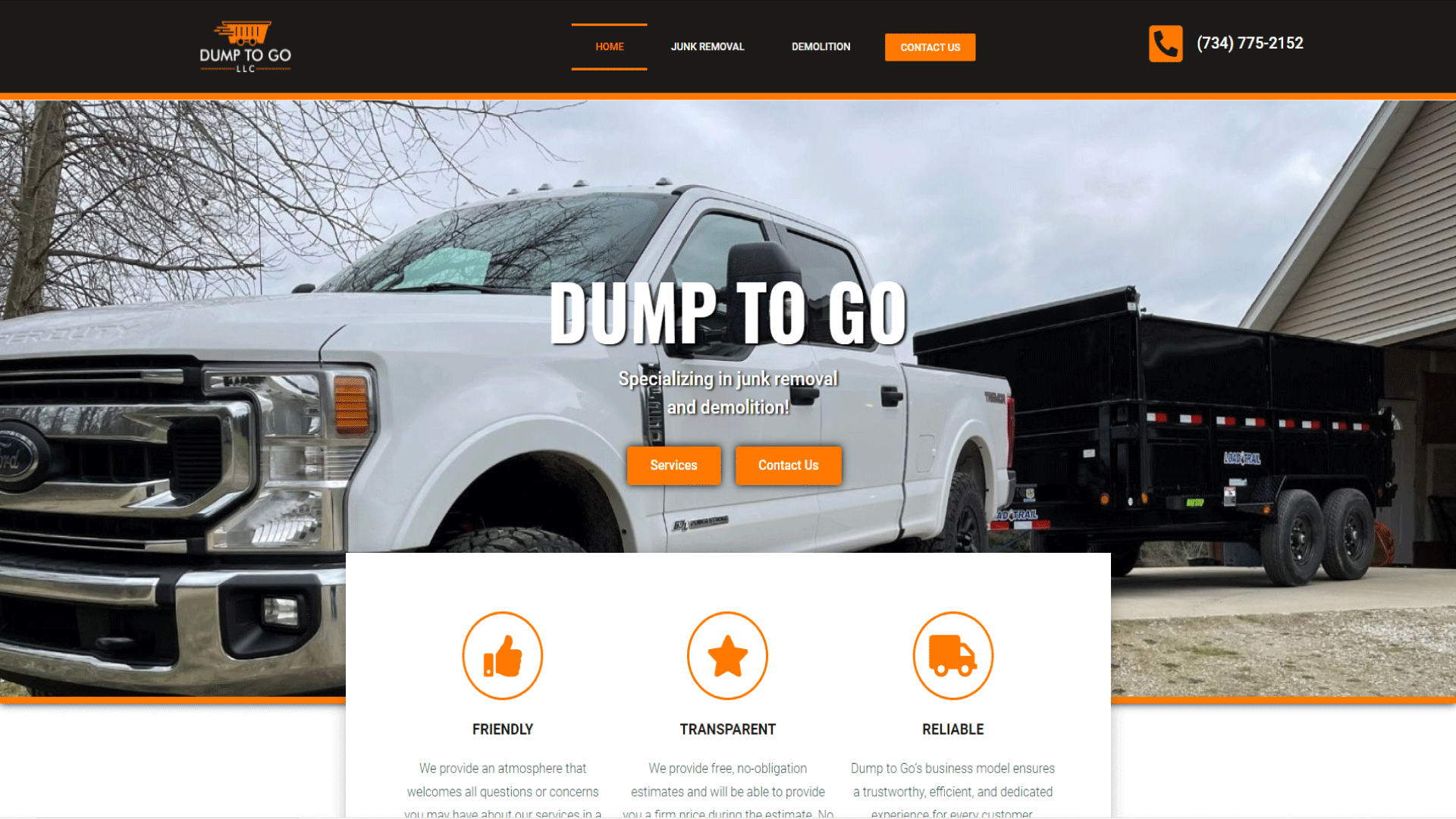 Take a look at some of our favorites!